BROAD PVC Facing Insulation
BROAD PVC Facing Insulation provides excellent insulation: resist types of heat transfer from conduction, convection, and radiation. The side of metabolized white polypropylene forms an effective barrier against moisture, air currents and vapors. It is economical solution in many fields and mainly used as facing for glass wool insulation, rock wool ,rubber foam etc .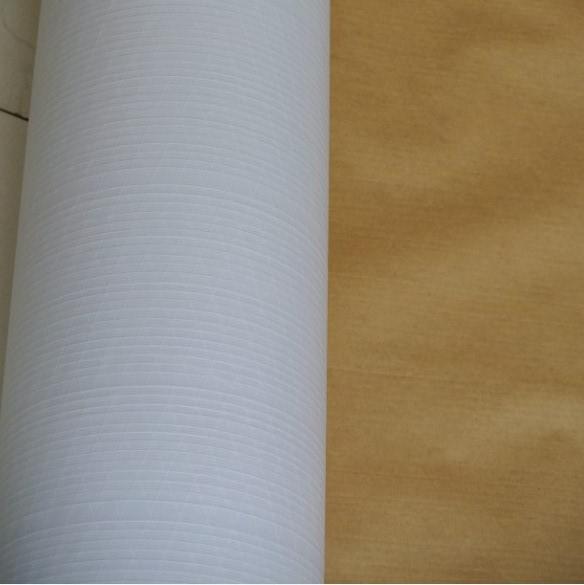 Features of BROAD PVC Facing Insulation
1. Sound, corrosion, light, vapor can be prevented effectively
2. For keeping warm air duct, sound insulation and absorb, moisture-proof floor, etc
3. Eco-friendly, temperature resistant for construction, etc
4. High tensile strength
5. Excellent water vapor resistance
6. OEM is available. GMC excellent supplier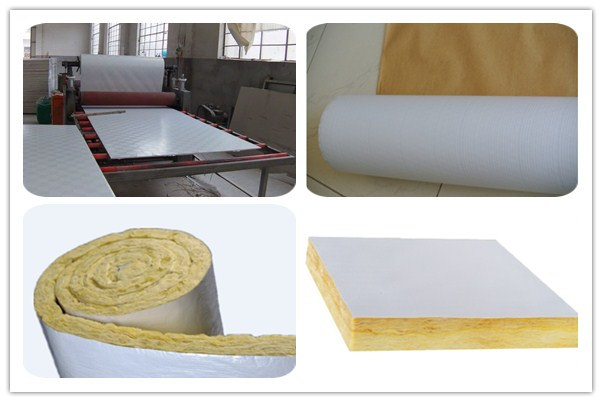 Packing & Delivery of BROAD PVC Facing Insulation
Packing:  In Quality Carton Packing or according to client's requirement.
Delivery time: Our powerful production capacity will ensure timely delivery time, normal 5-7 days is enough!
Welcome to send your message to us