BROAD Kraft Facing Insulation
BROAD kraft paper Facing are mainly used as facing for glass wool insulation, rockwool, rubber foam etc and Suitable for warehouse, factory, supermarket, gym and office etc. General purpose product. It can provides enhanced installed appearance.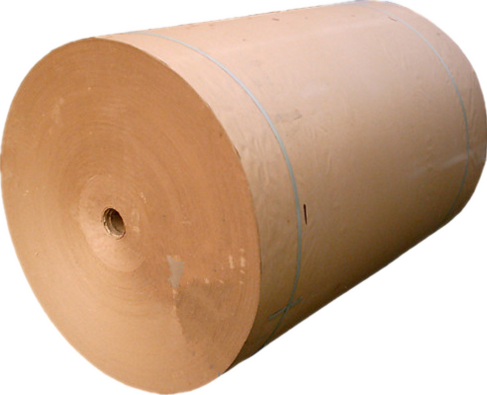 Features of BROAD Kraft Facing Insulation
1. Increases existing insulation performance
2. Inhibits mold and fungi growth
3. Installs quickly
4. Made with highly reflective radiant barriers
5. Reflects up to 97% of radiant heat
6. Unrolls and cuts easily
7. Dense scrim increasing the strength
Applications of BROAD Kraft Facing Insulation
This product is used as a facing material for duct and building insulation, it is used in industrial, residential and office buildings, for instance, used under rood decking, under attic's system, covering the existing insulation materials, or in floor walls etc.
Packing & Delivery of BROAD Kraft Facing Insulation
Packing:  In Quality Carton Packing.
Delivery time: Our powerful production capacity will ensure timely delivery time, normal 5-7 days is enough!
Welcome to send your message to us