BROAD Glass Wool Pipe Insulation
BROAD Glass wool pipe is specially used the heat insulation of in all sorts of pipes (such as refrigeration, hot water and steam) system, working well under the environment with a temperature less than 454°C, exposing or covered. With excellent quality, competitive price, prompt delivery, we have exported our glass wool pipe to over 80 countries.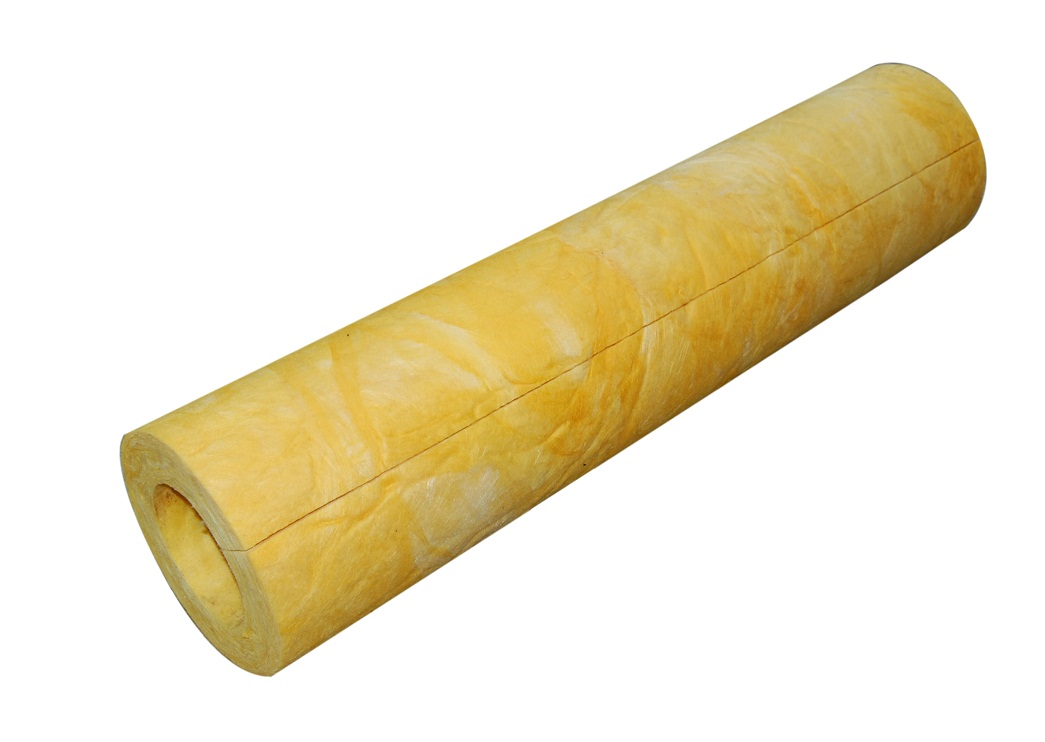 Benefits of BROAD Glass Wool Pipe Insulation
No added formaldehyde.
Low product emissions.
Lower embodied energy.
Lower environmental impact.
Softer feel
Applications of BROAD Glass Wool Pipe Insulation
Heat preservation for steel structure building.
Heat insulation for wall and roof of house to save energy.
For indoor partition wall, Train compartment.
For cool-making and high buildings required to be fireproof, heat resistant and sound insulation.
Package of BROAD Glass Wool Pipe Insulation
Our standard package: Vacuum compressed packing in plastic bag and plastic woven bag.
However, due to excellent rebound property, when reach the destination our glass wool will rebound almost to the original level in 24 hours after been unpacked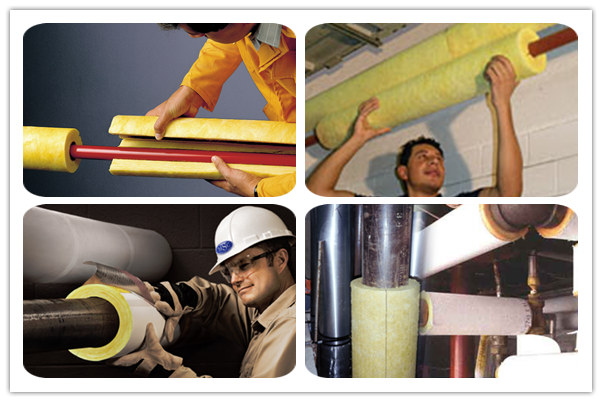 Technical Data Sheet of BROAD Glass Wool Pipe Insulation
| | | | | | |
| --- | --- | --- | --- | --- | --- |
| Number | Item | Unit | National Standard | Company Product | Remark |
| 1 | Density | kg/m3 | | 10-48 | GB483.3-85 |
| 2 | Avearage Fiber diameter | μm | ≤8.0 | 5.5 | GB5480.4-85 |
| 3 | Hygroscopicity | % | ≥98 | 98.2 | GB10299-88 |
| 4 | Thermal Conductivity | w/m.k | ≤0.042 | 0.033 | GB10294-88 |
| 5 | Noncombustibility | 0 | Noncombustible | Noncombustible (A) | GB5464-85 |
| 6 | Sound Absorption Coefficient | 0 | 0 | 1.03 product reverberation method 24kg/m3 2000HZ | GBJ47-83 |
| 7 | Highest usage Temperature | °C | ≤480 | 480 | GB11835-89 |
Welcome to send your message to us